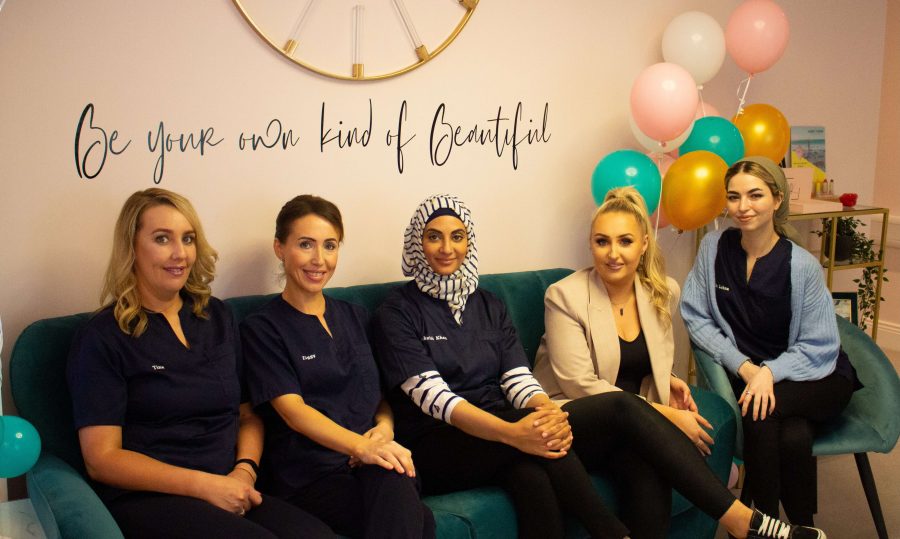 MK Aesthetics is a client-centric clinic with a passion for natural looking aesthetics. We offer a 360 degree approach to anti-ageing, facial aesthetics and skincare, taking into account lifestyle, nutrition, skin type, concerns, facial features, and medical history. Our comprehensive range of advanced treatments cover several areas, targeting different layers of the skin and different concerns.
Our team are dedicated to delivering the best results possible. The medical grade products we offer are a huge step to client satisfaction as homecare is essential in any skincare journey.
Client safety and well-being are of the utmost importance to MK Aesthetics. All team members are highly trained in their fields and are constantly upskilling to provide a quality service that cannot be found anywhere else.
MK Aesthetics is committed to delivering each service with trust and integrity. Client confidentiality will always be a top priority for us. We are passionate about natural results that make each client look and feel like the best version of themselves.